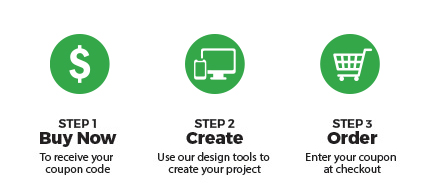 • Buy Now - 6 Months to Create!
• Australian Made & Owned
• Price Includes Delivery anywhere in America
• 100% Satisfaction Guarantee
• Price Beat Guarantee (read more)
PhotobookShop specialise in making high quality photo books at the lowest price. Design your photobook online or with our desktop designer, you will be making beautiful photobooks in no time! Our FREE design software includes a variety of themes and styles to suit any occasion, from birthdays to holidays and weddings. With a huge range of sizes and upgrade options, there is something for everyone.
Feel Something Special!

If you are looking to create a photobook and you are after high quality at the lowest price then look no further.
We print our photobooks on quality 170gsm silk paper, using the best printers available in the market. Bring your photos to life with exceptional depth and colour on every page. Our high quality finish adds a touch of class and professionalism which will compliment all of your photos. Our FREE design software allows you to create your photobook exactly as you would like. We have a huge range of templates, backgrounds and scrapbook items to choose from if you need some inspiration or you can start from scratch and create your own layouts. Our software caters to both novice and professional computer users.
Features
Choose Your Finish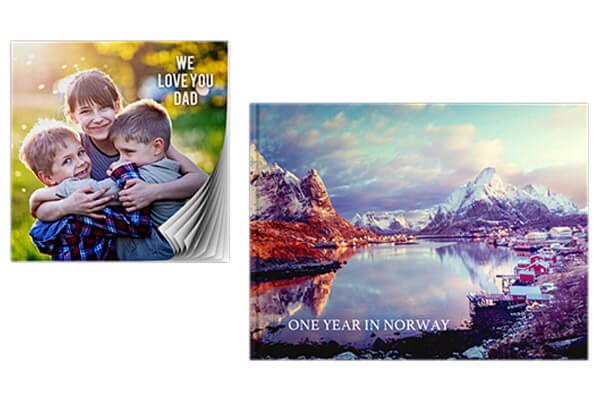 We have Photobooks available in Softcover or Hardcover.
Lasting Memories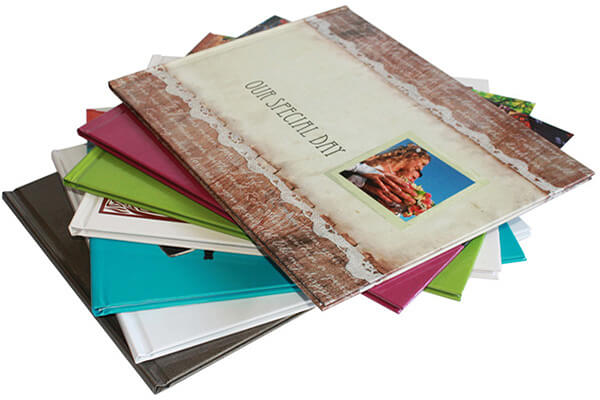 We guarantee our quality. Your book will last the test of time!
Brilliant Colour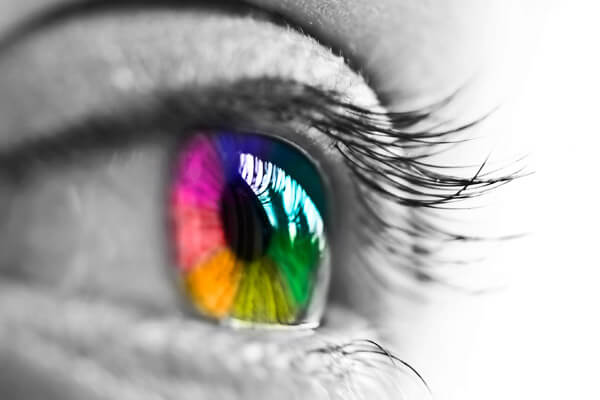 We utilise the latest printing technology to deliver brilliant colours and print quality.
170gsm Silk Paper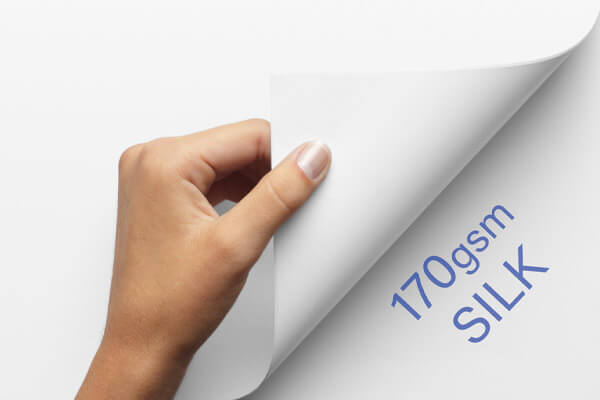 Your photos will shine on our beautiful 170gsm silk paper.
Cover Finish
Glossy Cover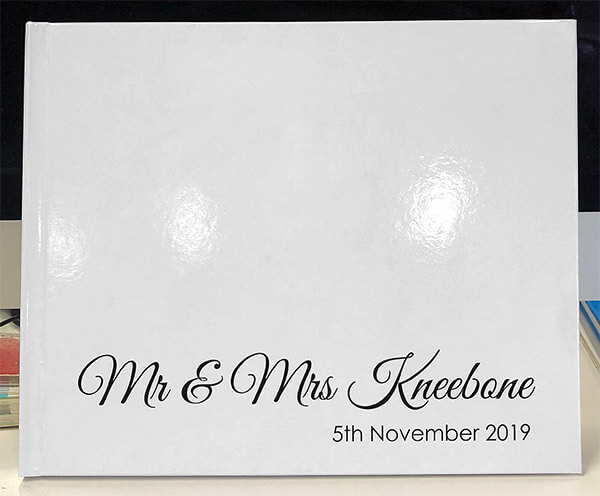 By default the cover finish is glossy.
The gloss produces a shiny appearance that enhances the colours and vibrancy of the cover.
Matte Cover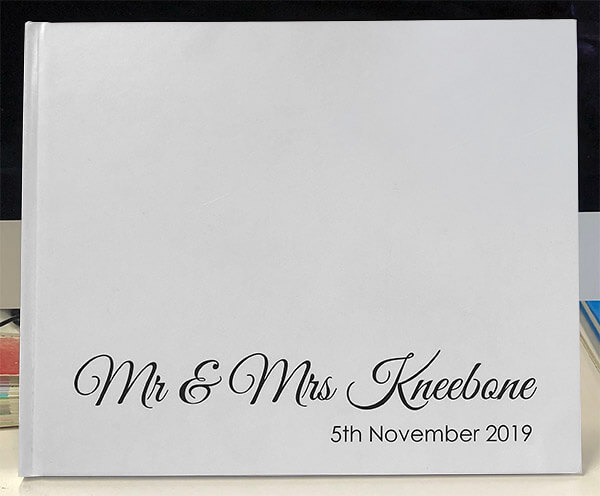 You can select to upgrade to a Matte Cover Finish upon checkout.
The matte softens the contrast of darker colours and produces a velvety texture.
Customising your Photobook

Personalise your photobook with our pre-made page layouts, we have hundreds to choose from – and that's just the start.
Add some embellishments with scrapbook items.
Use masks, filters and an array of framing options to create stunning photographic effects and styles.
Spot the difference
Regular Photo Binding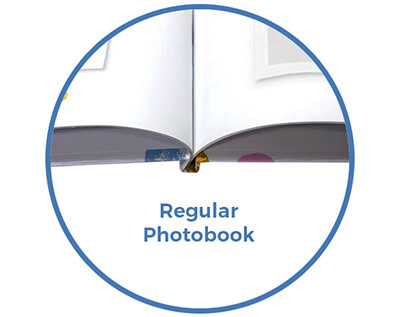 The regular binding is traditionally bound and the pages sit slightly curved when the book is open.
Hinged Binding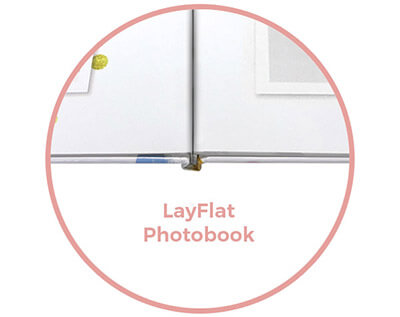 The lay-flat binding is traditionally bound with a hinge spine and sits flat when the book is open.Click here to view our lay-flat books.
Pro Lay-Flat Binding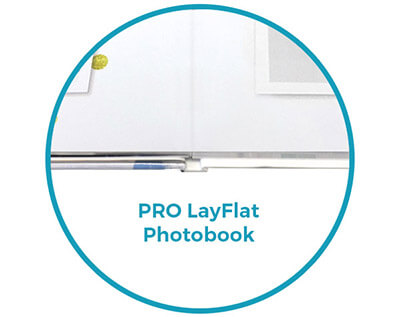 Our pro lay-flat books are true lay flat with a seamless join in the spine. This means they lay perfectly flat when opened on any page. Click here to view our pro lay-flat books
Capture your memories forever
• Let your photos shine on our beautiful glossy paper.
• We use the latest technology to produce brilliant colour and quality printing.
• High quality photobooks at the lowest price.
• Traditionally bound with other binding options available.
• Choose between a matte or glossy cover finish.