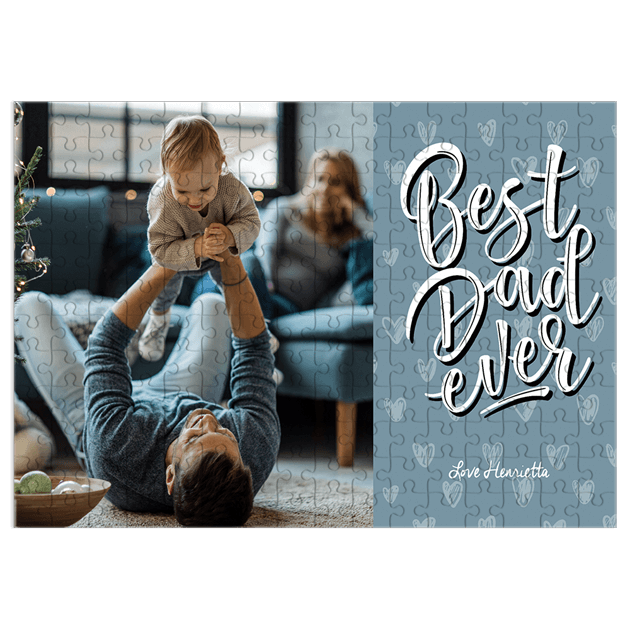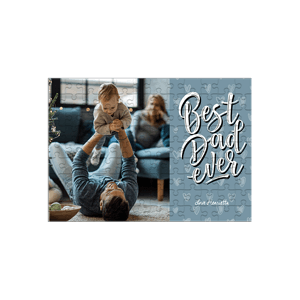 A4, 18x27cm Jigsaw Puzzles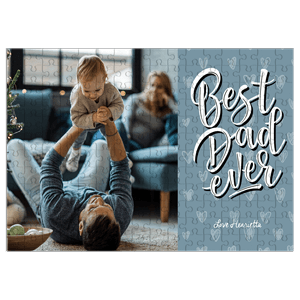 A3, 29x40cm Jigsaw Puzzles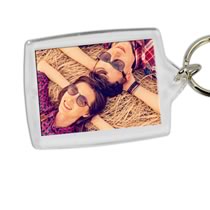 Key Ring incl Delivery
| | | RRP | SAVE | NOW | QTY | |
| --- | --- | --- | --- | --- | --- | --- |
| | Valid for 6 months | $14.90 | 60% | | | |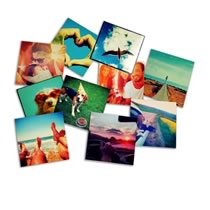 Fridge Magnets 68x68mm 10 Pack incl Delivery
| | | RRP | SAVE | NOW | QTY | |
| --- | --- | --- | --- | --- | --- | --- |
| | Valid for 6 months | $24.90 | 60% | | | |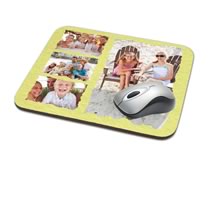 Mouse Pad incl Delivery
| | | RRP | SAVE | NOW | QTY | |
| --- | --- | --- | --- | --- | --- | --- |
| | Valid for 6 months | $29.90 | 54% | | | |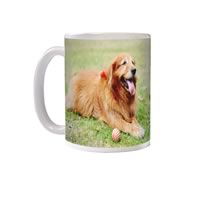 Mug 325ml incl Delivery
| | | RRP | SAVE | NOW | QTY | |
| --- | --- | --- | --- | --- | --- | --- |
| | Valid for 6 months | $29.90 | 54% | | | |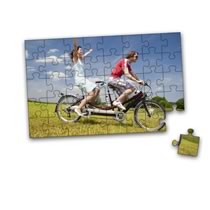 Jigsaw Puzzle 126 pcs A4, 18 x 27cm incl Delivery
| | | RRP | SAVE | NOW | QTY | |
| --- | --- | --- | --- | --- | --- | --- |
| 126 pcs A4 - 18 x 27cm | Valid for 6 months | $39.90 | 65% | | | |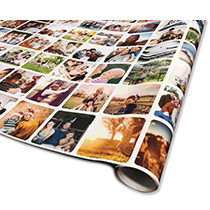 Wrapping Paper incl Delivery
| | | RRP | SAVE | NOW | QTY | |
| --- | --- | --- | --- | --- | --- | --- |
| 24in x 6ft (1.8m) | Valid for 6 months | $45.90 | 59% | | | |
| 24in x 18ft (5.4m) | Valid for 6 months | $45.90 | 48% | | | |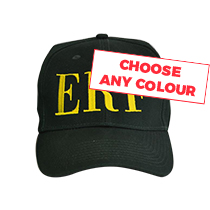 Personalised Cap incl Delivery
| | | RRP | SAVE | NOW | QTY | |
| --- | --- | --- | --- | --- | --- | --- |
| Personalised Cap incl Delivery | Valid for 6 months | $45.90 | 70% | | | |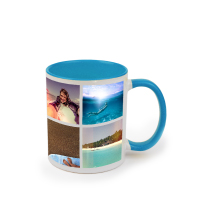 Coloured Mug 325ml incl Delivery
| | | RRP | SAVE | NOW | QTY | |
| --- | --- | --- | --- | --- | --- | --- |
| Blue | Valid for 6 months | $31.90 | 50% | | | |
| Black | Valid for 6 months | $31.90 | 50% | | | |
| Orange | Valid for 6 months | $31.90 | 50% | | | |
| Pink | Valid for 6 months | $31.90 | 50% | | | |
| Green | Valid for 6 months | $31.90 | 50% | | | |
| Yellow | Valid for 6 months | $31.90 | 50% | | | |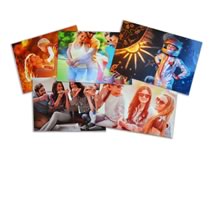 Fridge Magnets 104x140mm 5 Pack incl Delivery
| | | RRP | SAVE | NOW | QTY | |
| --- | --- | --- | --- | --- | --- | --- |
| | Valid for 6 months | $34.90 | 60% | | | |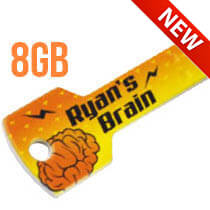 USB Flash Drive
| | | RRP | SAVE | NOW | QTY | |
| --- | --- | --- | --- | --- | --- | --- |
| | Valid for 6 months | $34.90 | 60% | | | |
| | Valid for 6 months | $44.90 | 58% | | | |
| | Valid for 6 months | $64.90 | 64% | | | |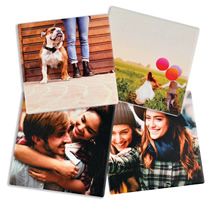 Ceramic Coaster
| | | RRP | SAVE | NOW | QTY | |
| --- | --- | --- | --- | --- | --- | --- |
| | Valid for 6 months | $54.90 | 66% | | | |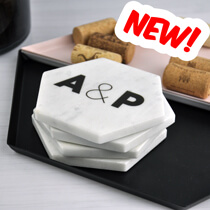 Marble Hexagon Coaster - Set of 4 incl Delivery
| | | RRP | SAVE | NOW | QTY | |
| --- | --- | --- | --- | --- | --- | --- |
| | Valid for 6 months | $79.90 | 70% | | | |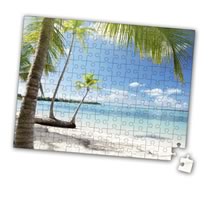 Jigsaw Puzzle 300 pcs A3, 29 x 40cm incl Delivery
| | | RRP | SAVE | NOW | QTY | |
| --- | --- | --- | --- | --- | --- | --- |
| 300 pcs A3 - 29 x 40cm | Valid for 6 months | $49.90 | 62% | | | |
Key Ring incl Delivery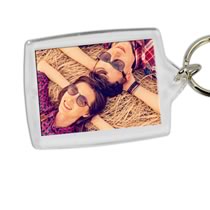 Fridge Magnets 68x68mm 10 Pack incl Delivery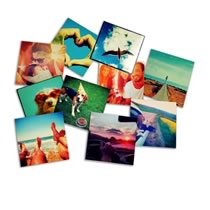 Mouse Pad incl Delivery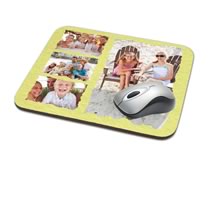 Mug 325ml incl Delivery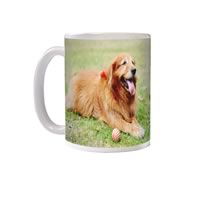 Jigsaw Puzzle 126 pcs A4, 18 x 27cm incl Delivery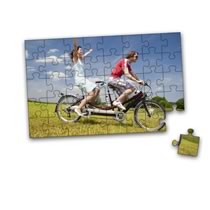 Wrapping Paper - 24in wide x 6ft (1.8m) incl Delivery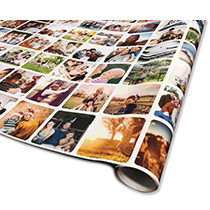 Wrapping Paper - 24in wide x 18ft (5.4m) incl Delivery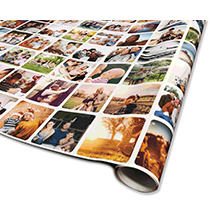 1 x Personalised Cap - Any Colour incl Delivery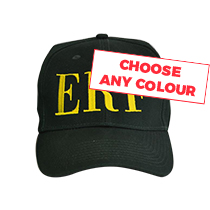 Mug Blue Coloured 325ml incl Delivery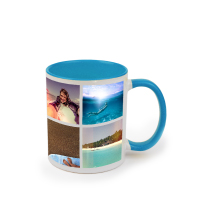 Mug Black Coloured 325ml incl Delivery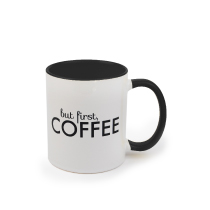 Mug Orange Coloured 325ml incl Delivery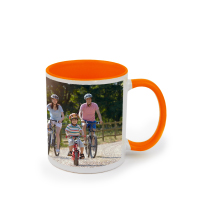 Mug Pink Coloured 325ml incl Delivery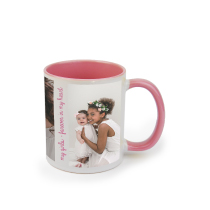 Mug Green Coloured 325ml incl Delivery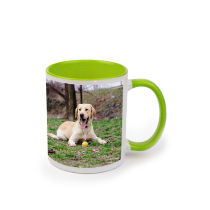 Mug Yellow Coloured 325ml incl Delivery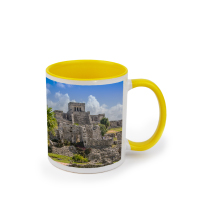 Fridge Magnets 104x140mm 5 Pack incl Delivery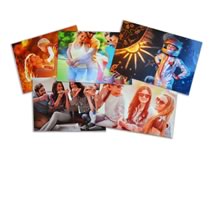 USB Flash Drive 8GB incl Delivery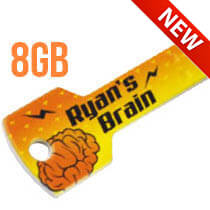 4pk Ceramic Coasters 10x10cm incl Delivery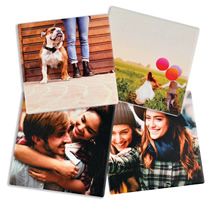 Marble Hexagon Coaster - Set of 4 incl Delivery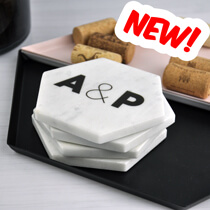 USB Flash Drive 16GB incl Delivery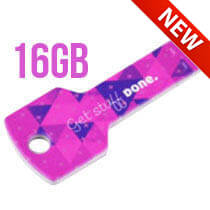 Jigsaw Puzzle 300 pcs A3, 29 x 40cm incl Delivery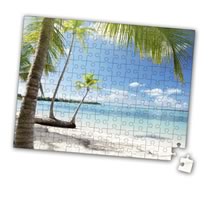 USB Flash Drive 32GB incl Delivery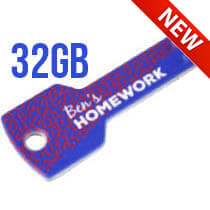 No matter what age, we all love jigsaws, especially one with your own photo! Keep it easy by using one photo or make a collage for a custom puzzle challenge. A personalised jigsaw is the perfect gift to surprise and entertain adults and kids alike!

In keeping with the fun mentality, we created 2 sizes - A4 (with 126 pieces) and A3 (300 pieces).
Perfect for an occasion such as Father's or Mother's Day, a child's birthday, or start a Christmas day tradition and create one for the whole family.
Prints with a superb glossy photo finish!
Digitally printed and mounted to 2mm board.
Personalise Your Way
Professional Look And Feel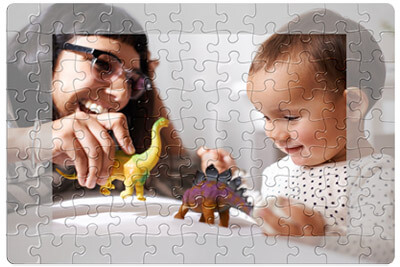 Choose from plenty of different backgrounds, photo frames and masks available.
100's of templates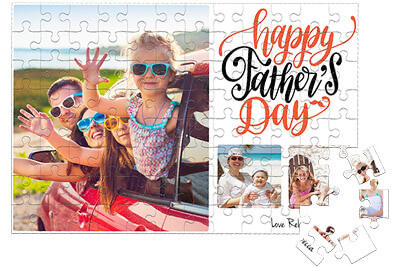 Create a message or select from our 100's of pre design templates to find the right message.
Scrapbook Items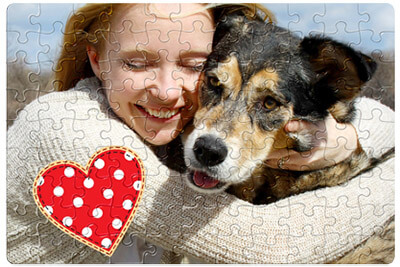 With 1000's of scrap book items available you will be sure to be able to create your very own personal touch
Available in 2 Sizes
A4 (with 126 pieces)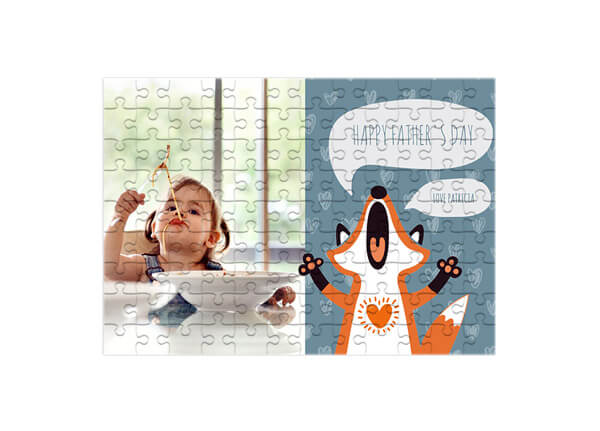 A3 (300 pieces)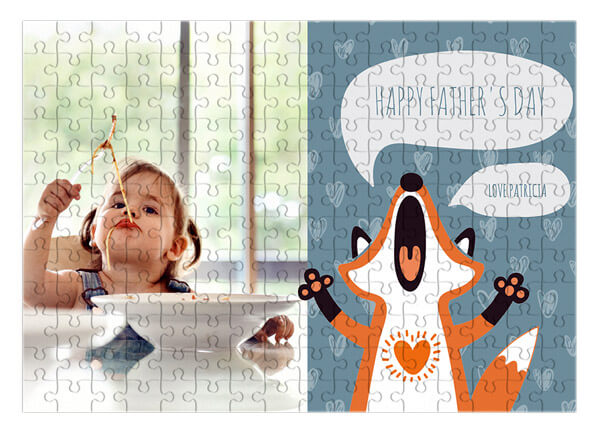 Purchasing your Jigsaw Puzzles is easy!
| | |
| --- | --- |
| 1 | Choose a designer that best suits your needs. |
| 2 | Upload your photos then start creating! Add your personal touch with our great backgrounds and scrapbook items. |
| 3 | Once you're happy with your Jigsaw Puzzles, save your project and proceed online to upload your order. |
Our Commitment to Quality

Satisfaction Guaranteed!

Australian owned and made.

Beautiful hand made products.
PhotobookShop USA has earned an excellent reputation with customers by providing a wide range of products, using premium materials and giving a quality printing guarantee.
• Australian Made using the highest quality materials and workmanship
• High quality printing using the latest printing technology
• 100% satisfaction guaranteed
• Environmentally-friendly production
• Generally, manufacturing takes 2-7 business days. During busy periods this may take up to 14 business days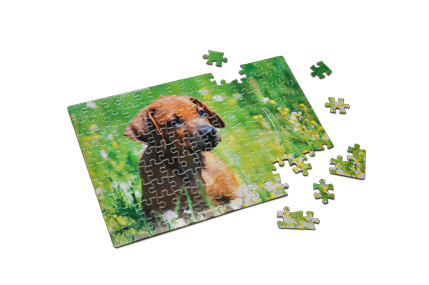 Get Started now!